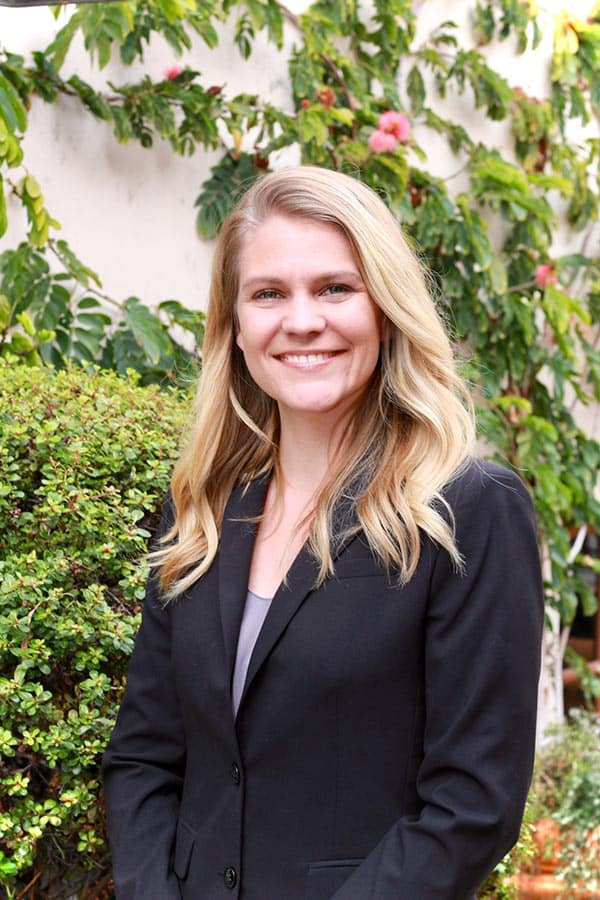 Monica Schutt
PARTNER
Practice Area: Adoptions
Education in Pursuit to Serve Children
Monica Schutt was born and raised in Orange County, California. From an early age, Monica knew she wanted to be an attorney. After graduating from the University of California at Irvine with honors with a Bachelor of Arts degree in Sociology, she followed her passion for law and attended Chapman University School of Law. Monica graduated from Chapman University School of Law and was admitted to the California Bar in 2016.
Dedicated to Strengthening Families
As an adoptee herself, Monica sought out the field of adoption and its intersection with law with the hopes of marrying her two passions.  In 2014, she found Moore Law for Children and started an internship as a law clerk.  She remained working for the firm for the remainder of law school and became an associate attorney after passing the California bar.   
As an adoptee and recently a mother herself, Monica is dedicated to utilizing her life experiences and her legal degree to help families grow through adoption and to support mothers faced with an unplanned pregnancy.  She focuses her practice on empowering birth families and adopting parents through the emotional journey of adoption by educating, supporting, and advocating for her clients through competent and compassionate legal representation.  Throughout her career, Monica is honored to have worked on over 200 adoption cases, and she is committed to creating positive change in her clients' lives for years to come. Monica's dedication, compassion and excellent legal representation led to her becoming a partner of Moore Law for Children in 2019.