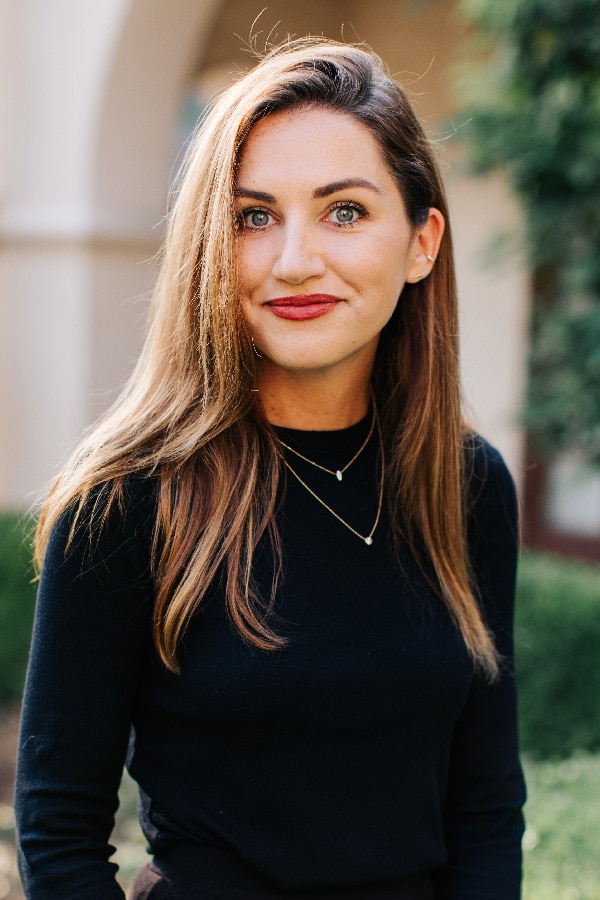 Kate Wippel
CLIENT CARE SPECIALIST
Background and Education
Kate was born is San Jose, California but was raised in sunny Las Vegas. She comes from a large and loving family and has two sisters and one brother. She is also the proud aunt to a niece and a nephew who are both now in college. She graduated with honors from the University of San Diego where she double majored in Psychology and Art History.
Commitment to Service
Moore Law for Children has given Kate the opportunity to do what she loves best, helping others. As the customer care specialist, she uses her strong background in client care to help serve clients with the utmost professionalism. Whether it be an adoption case or special education, Kate makes every client she works with truly feel like family.