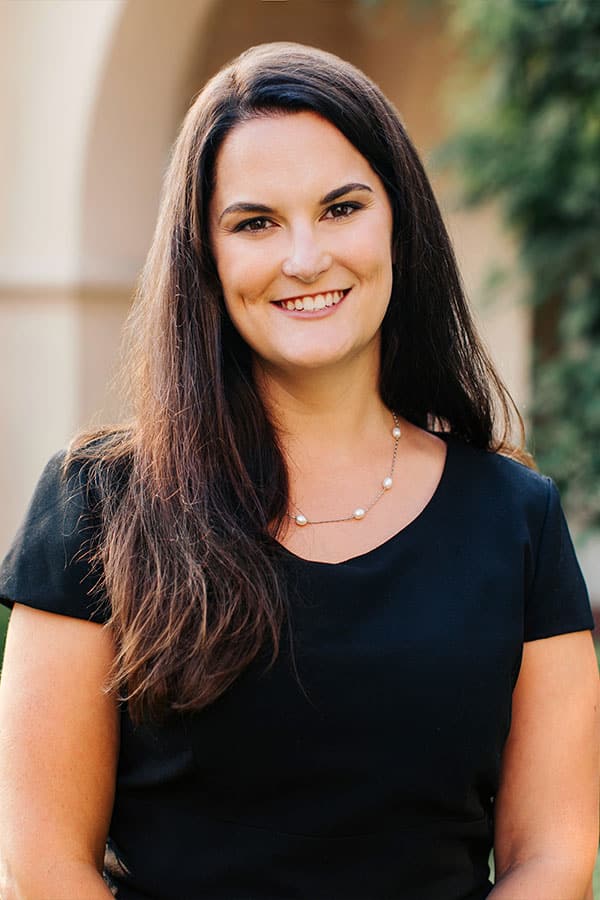 Christina Maranhão
ATTORNEY
Practice Area: Adoption, Guardianships and Family Law
Education
Christina Maranhão grew up in Orange County, California. Christina graduated from the University of California at Irvine, with a Bachelor of Arts degrees in Psychology and Criminology, Law, and Society.  After graduating from UCI, Christina wanted to combine her degrees to focus on helping others.  She graduated from the University of Texas at Austin School of Law with honors in 2014.  During law school, Christina was a Student Attorney at the Children's Rights Clinic, where she had the opportunity to act as attorney ad litem within dependency and termination of parental rights cases.
Focused on Helping Families
Christina has always had a desire to help children and their families.  With this goal in mind, she has focused her career on helping families within the complete range of family law cases.  Christina's past experience as a minor's counsel and on guardianship matters has helped her further understand the implications divorce and family conflict can have on the children at the center of many of these cases. She has extensive experience with handling co-parenting and child-related issues as well as the financial concerns within family law, such as property/debt division and support orders.  Christina has been devoting 100% of her practice to family law issues since 2015 and practices in all areas of children and family law with a focus on children's issues, custody matters, adoptions, and dissolutions.