Hopeful Adopting Parents' Profiles
If you are an expectant mother looking for the right family to adopt your child, Moore Law for Children can help you. As adoption lawyers, we want you to find the best possible family for your child. We can help by connecting you with hopeful adoptive parents who share your values and match your goals/desires for a family. We are pleased to introduce you to ready and waiting hopeful adoptive parents.
Profiles of Adoptive Parents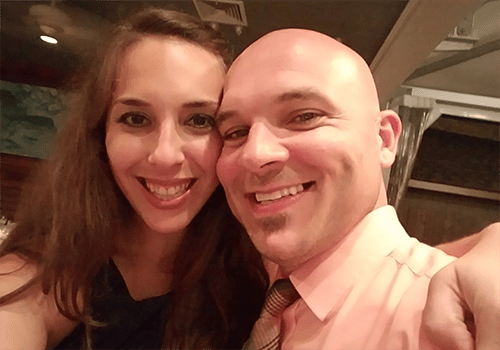 Nick and Lindsay
We are Nick and Lindsay. We really appreciate you taking the time to read our profile. We hope it helps you learn more about us and the love we have to share with another child.
Download Our Profile PDF
Robert and Carroll
Hi! We are Robert and Carroll.
We have been happily married for 4 years and live a fun life full of good food, travel, games and music. Having our own family is important to both of us and we're excited to adopt and be parents.
Thank you for looking at our profile and we hope this letter will give you insight into who we are and the great life we will lovingly give our child.
Download Our Profile PDF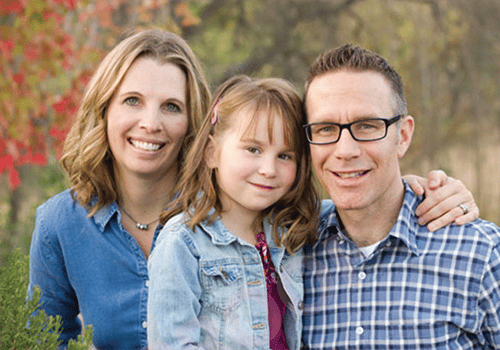 Scott and Jen
Hello, we are Scott and Jen.
Thank you for taking the time to learn more about our family. As you read our profile you will see that adoption is very special to our family, and we cannot wait to share our lives with another child!
We look forward to including your child in all of our traditions like choosing special birthday cereal, picking out the perfect Christmas tree, making homemade pizza and decorating Christmas cookies just to name a few.
Download Our Profile PDF
Trey and Jamie
We found out early on in our marriage that our journey to parenthood would be different than most. So, we began trying to start our family through adoption. We had our hearts set and were so excited about the path we had chosen. There is a saying, "God laughs when you make plans." Sure enough, in 2017, we were blessed by a very unlikely pregnancy and the arrival of our son, Tanner. Tanner has brought us endless happiness and has given our lives new purpose. We feel so incredibly grateful to have him, yet we still feel our family is incomplete.
Adoption has always been in our hearts and having Tanner only confirms our desire to expand our family. It was an easy and natural decision for us to start the adoption process once more knowing we will not be able to conceive again. We love being parents and we look forward to welcoming another child into our loving home.
Download Our Profile PDF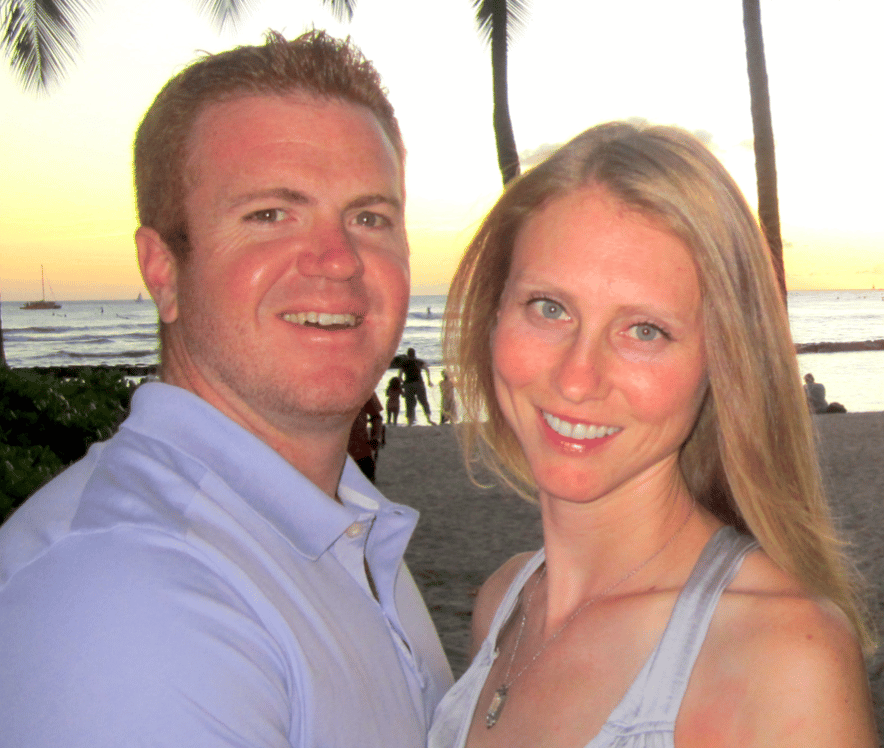 David and Kaycie
We hope that you can feel the love and passion we have for our life, our family, and the future. There is nothing more exciting to us than becoming adoptive parents and sharing the incredible life we have built together with a child. Adoption was a conscious decision, a calling, that has been a commitment we have made to each other and our family. We both come from incredibly supportive families who share in our excitement and wait with open arms to meet the newest member. The unconditional love we experienced in our childhoods will always be at the core of our family and how we raise our children. We will never fully understand your experience through this process, but we hope that we offer you comfort by reassuring you of our unwavering commitment to love and care for this child. Through prayer and faith, we trust that God will guide all of us through this process. We hope that you trust in our commitment to fulfill these written promises.
Download Our Profile PDF
MLFC Disclaimer
Only a birth mother in an independent adoption or a licensed agency in an agency adoption may place a child for adoption. Moore Law for Children is a law firm, not an adoption agency. Moore Law for Children does not place children for adoption or accept, supply, provide, or obtain children for adoption. Nor do we advertise, solicit, request, or ask for any child or children for adoption. Moore Law for Children invites birth parents to meet hopeful adoptive parents. We can assist in an introduction, but it is the birth mother's decision to place any child for adoption. (California Family Law Section 8609.)
Let our family help yours.